Yoga Retreat in Rishikesh, India at Abhayaranya Yoga Ashram
(Unwind, Rejuvenate and Reconnect with Nature)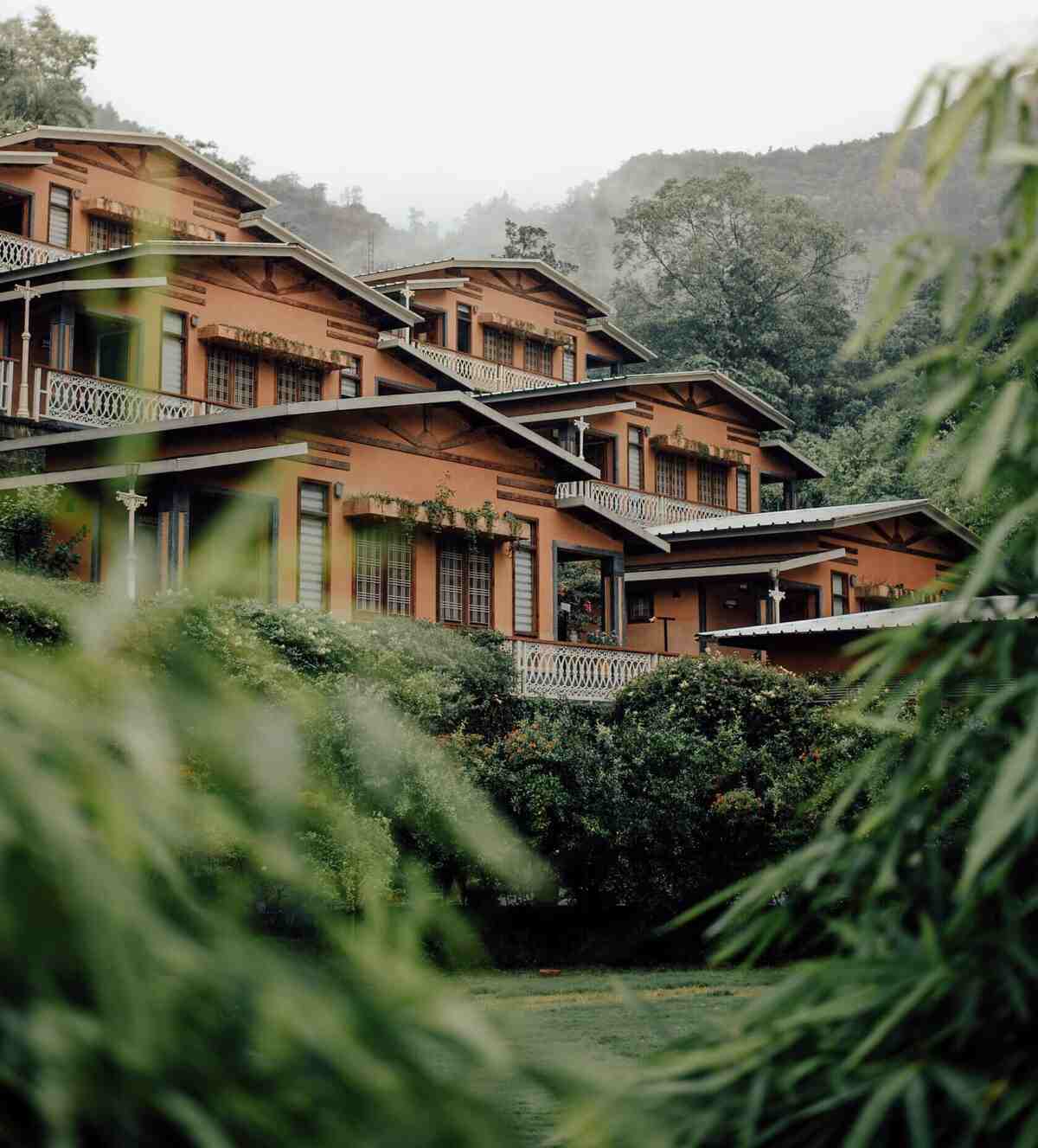 Abhayaranya Yoga Ashram offers yoga retreat in Rishikesh with yoga and meditation classes created for every level of practitioner.
The ashram life provides a great opportunity for you to de-stress, rejuvenate, and reconnect with nature.
As a modern science for well-being, yoga helps us achieve balance in our life. While promoting good health, it also helps to boost concentration, focus and keeps our brain young.
You can enjoy traditional yoga by Indian yogis, learn about local culture, and explore Rishikesh during this retreat.
Located just above the Patna waterfalls, amidst the breathtaking views of the hills, a stay at Abhayaranya Yoga Ashram includes an immersive yoga experience combined with tranquility.
People who come to Rishikesh for yoga retreats experience a spiritual environment that is unforgettable and unrivaled.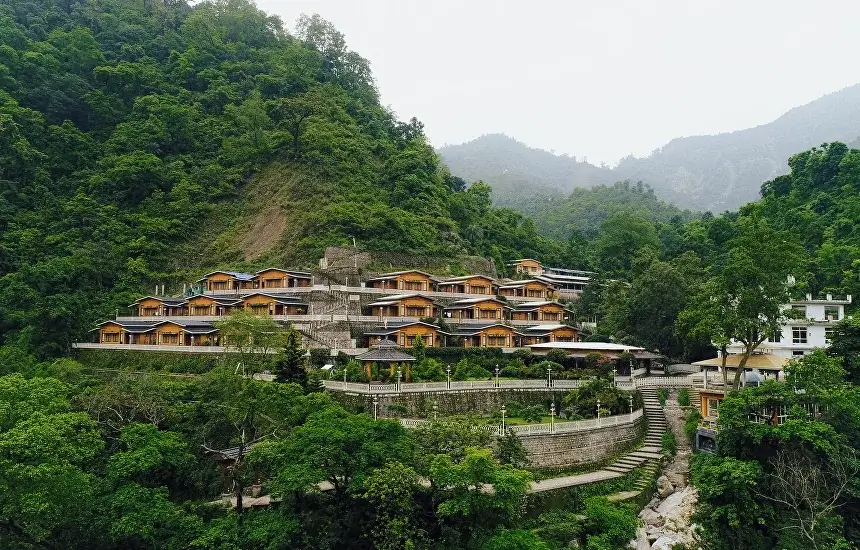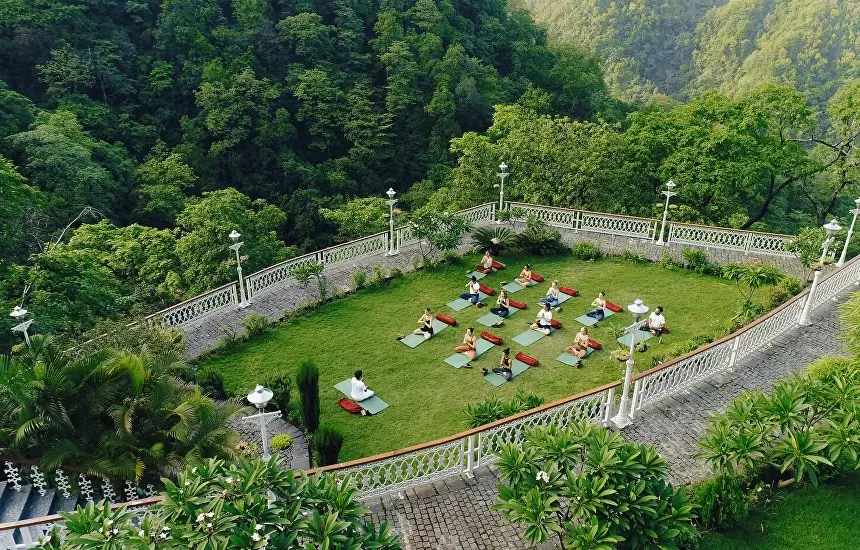 If you want to learn more about yoga and its history, a short term yoga course for beginners at our ashram in Rishikesh is a great place to start.
Additionally, if you are looking for an immersive yoga experience and want to deepen your understanding of it, the ashram offers internationally certified yoga teacher training courses that will help prepare you for teaching.
Yoga Retreat Costs in Rishikesh: What to Expect
(Affordable Yoga Retreats in India at Abhayaranya Yoga Ashram)
A yoga retreat in Rishikesh at Abhayaranya Yoga Ashram can be a cost-effective
way to get away and learn more about yoga, meditation and yourself.
For international guests, the fee is charged in US dollars ( $ ) while for Indian guests, it is charged in ( INR ).
Yoga retreat fee includes private room accommodations, vegetarian meals, yoga mat & related accessories. On Sundays, you can enjoy outdoor activities and local sightseeing.
Yoga Teacher Training Courses in India
(Yoga Alliance Certification - RYT 200 & RYT 500)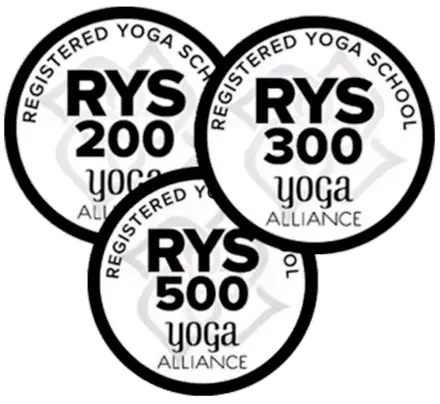 Abhayaranya Yoga Ashram offers the best Yoga Teacher Training in India at its ashram with internationally recognized Yoga Alliance certification (RYT 200 & RYT 500).
We offer yoga teacher training courses in Rishikesh that combine yoga, meditation, and ayurvedic lifestyles for a healthier living. The ashram offers an opportunity to practice yoga and connect with the inner-self under the guidance of some of the best yoga practitioners, all amidst the beauty of nature. It provides a great environment to experience the divine vibrations of the place and immerse oneself in total composition.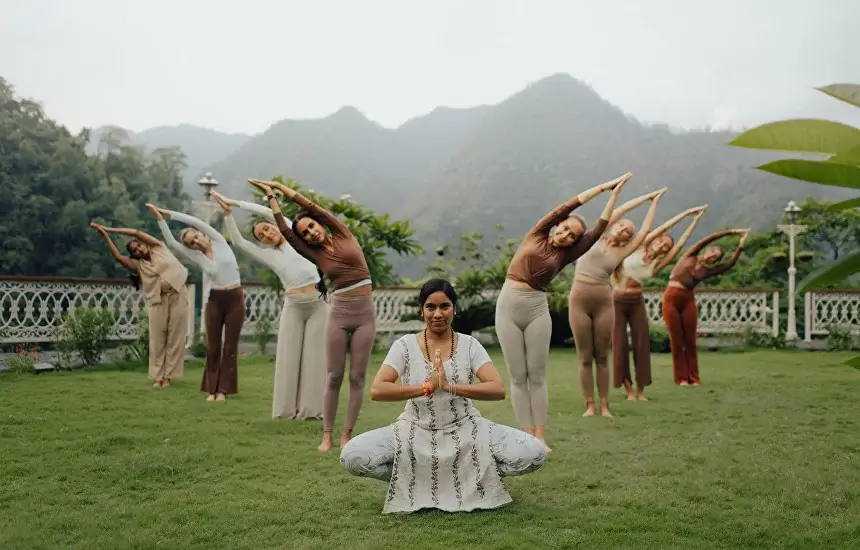 RYT 200 - Yoga Alliance Certification in Rishikesh
$ 2250 USD / $ 2900 USD
( Duration : 3 Weeks )
200-hour yoga teacher training (Level 1) in Rishikesh, with lodging and meals at Abhayaranya Yoga Ashram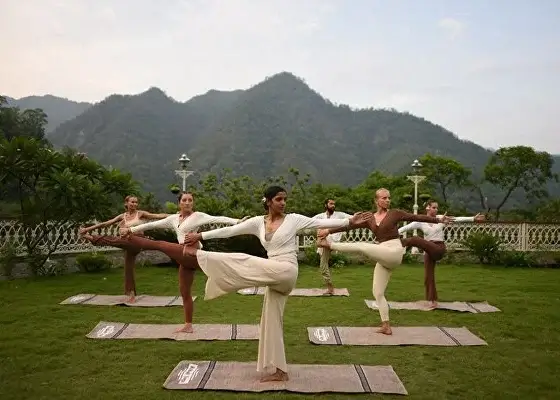 RYT 300 - Yoga Alliance Certification in Rishikesh
$ 2535 USD / $ 3235 USD
( Duration : 4 Weeks )
Abhayaranya Yoga Ashram also offers 300-hour residential yoga teacher training course in Rishikesh (Level 2)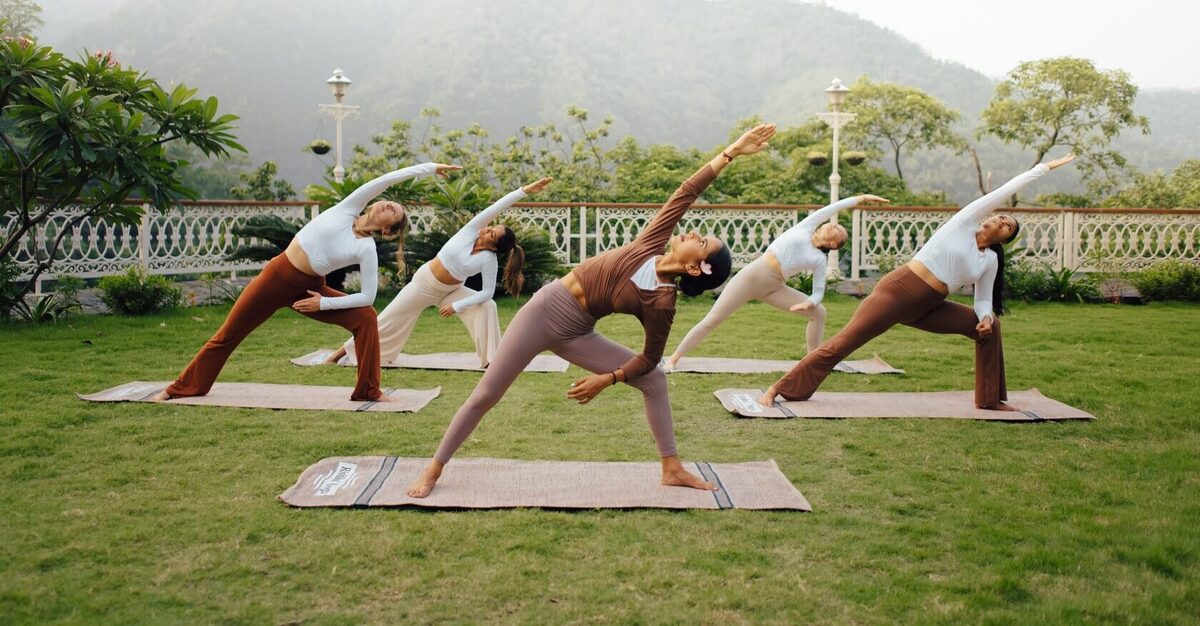 RYT 500 - Yoga Alliance Certification in Rishikesh
$ 4305 USD / $ 5130 USD
( Duration : 7 Weeks )
A 500-hour yoga teacher training (Level 1) & (Level 2) at Abhayaranya Yoga Ashram in Rishikesh